Lighting Truss Fabrication & Stage Truss Innovation
Xtreme Structures and Fabrication is a premier provider of standard and custom aluminum truss used in many applications such as concert and stage lighting. We  manufacture and build custom stages, roof systems, hardware, rigging,  risers, platforms, and exhibit components.
Founded in 2002 XSF has a large, modern fabrication facility in Sulphur Springs, TX. We have a skilled team that delivers the highest quality service and products to our customers.
Xtreme Structures and Fabrication also offer products through our distributors in Los Angeles, Denver, Chicago, Fort Worth, Baltimore, Atlanta, and Seattle. Our products are safe, reliable, user-friendly and always the highest quality available.
With innovative vision and superior customer service, Xtreme Structures and Fabrication is ready to meet your truss and staging needs.
Catch Up on the Latest Entertainment Truss, Rigging and Industry News.
Click on blog title to go to full article.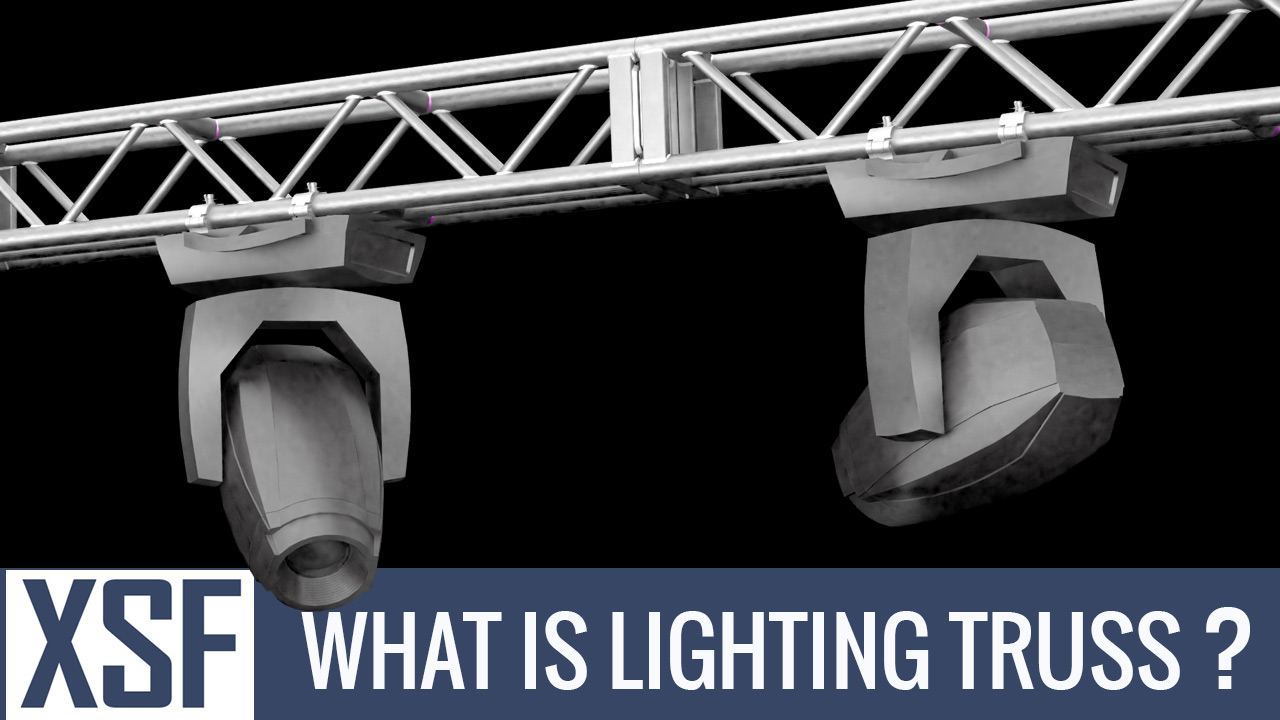 Here we define what is Lighting or Stage Truss – Types of Truss, what its made of, components, sizes, applications and much more.
Learn the A to Z of Lighting Truss…
The  Protective Bolt Plate Truss
Protective Bolt Plate Truss is an innovative line of truss that will revolutionize the truss industry.
More Strength and Save Money.
The engineers of XSF have designed and built an exciting NEW PRODUCT that extends the life of your truss, saves you money and is stronger than industry standard truss.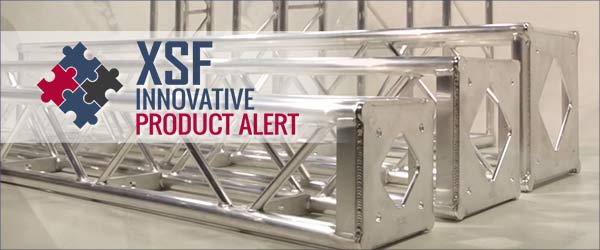 The Integrated Rig Point
The Xtreme Structures (patent pending) Integrated Rig Point (IRP) provides a whole new way to rig your truss safely.
Good-bye to Rig Bars. Hello Rig Point
The IRP is an exciting NEW PRODUCT that that provides an engineered rig point with a 1-ton load rating at each panel point within the truss.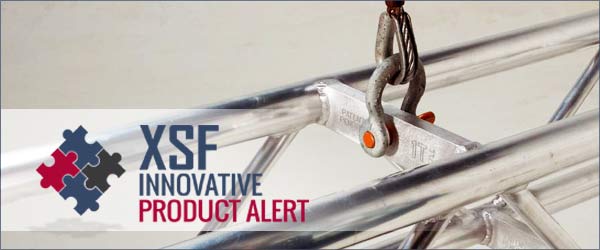 Confidence, Peace of Mind, Quality Assurance
XSF has been manufacturing and fabricating truss systems in the United States since 2002.
Call the experienced professionals for all of your truss and rigging needs.